! (C) Copyright ShropMog >

This Site Uses Cookies
ShropMog will save a cookie on your computer. This is only used to tell you what's new on the ShropMog site, next time you visit.
If you want the ShropMog cookie deleted when you close this browser session click here.




ShropMog Weekend Away
ShropMog tour in Shropshire. Pictures in our MOG EVENTS section.


ShropMog Car on your Satnav
Download the ShropMog car for your Satnav, from our DOWNLOADS page.


---
World Land Speed Record
ShropMog support the Bloodhound SSC attempt on the world land speed record. Details in the NON-MOG section.


Driving on the Open Road - A Thing of the Past?
Sometimes petty regulations seem to be taking away the pleasure of motoring. An example from the A5 in Shropshire demonstrates that action is required if you hear that a pointless rule is about to be applied. Click HERE to read the story.


The Great British Class Calculator
The BBC have an app to tell you how posh you are. So do we. CLICK HERE TO SEE JUST HOW POSH YOU ARE!




Avon CR6ZZ Tyre Change
Be aware that from 2013, the 175/70 and 185/70 R15 tyres are manufactured with new moulds and that the size and width will be different to any older ones that you may have. Details in the TECHNICAL section.


New Year Day's Walk

Someone from Staffordshire Centre has found a new friend. "Hey monkey! Who's your new friend?"
Happy Birthday

What a fantastic ShropMog birthday card, hand drawn by Rory.
A Wet Summer

Is it just a wet campsite or perhaps a new form of handicap PCT?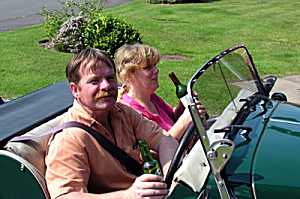 Morgan converted, celebrating in true ShropMog style!


Shropshire - by the Sea?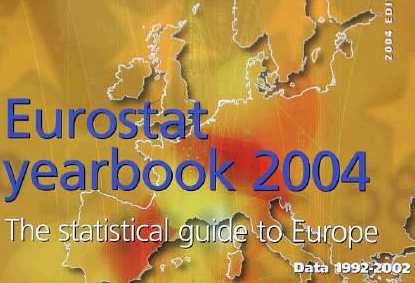 ShropMog can now easily have a day out at the seaside! Thanks to the new map on the EU Eurostat Yearbook there is a West Coast to Shropshire. No longer do we have to drive through Wales to have a paddle in the sea.


Welcome to Shropshire

Shropshire's own "Angel of the North" can be seen at the M54 services. It represents the home of the Industrial Revolution and ShropMog!
Road Tax - More Confusion
Taking your Morgan off the road for the Winter? Watch out! Click the TOURING button and follow the link to see the new DVLA form.




ShropMog Postage Stamps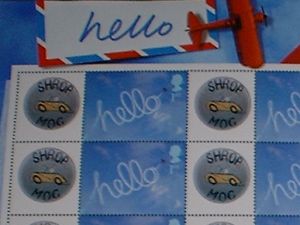 STOP PRESS: ShropMog member NOT connected with blaze at the Palace

Colin visited Buckingham Palace just before the fire started but claims that this is merely coincidence.
ShropMog website reviewed in Miscellany!
The reviewer liked this site - what do you think?
Email your comments and suggestions to webmaster@shropmog.co.uk or click on the Feedback button. Post your comments on the message board by clicking the Messages button.



SHROPMOG Number Plate Seen in Market Drayton!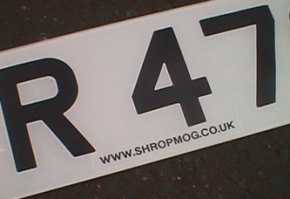 If you have any material suitable for inclusion on this site, please email to webmaster@shropmog.co.uk or click on the "FEEDBACK" button.

TOP